Welcome to Hounslow Parent Carers Forum!
For Parents and Carers of Children and Young People with disabilities or special needs in the Borough of Hounslow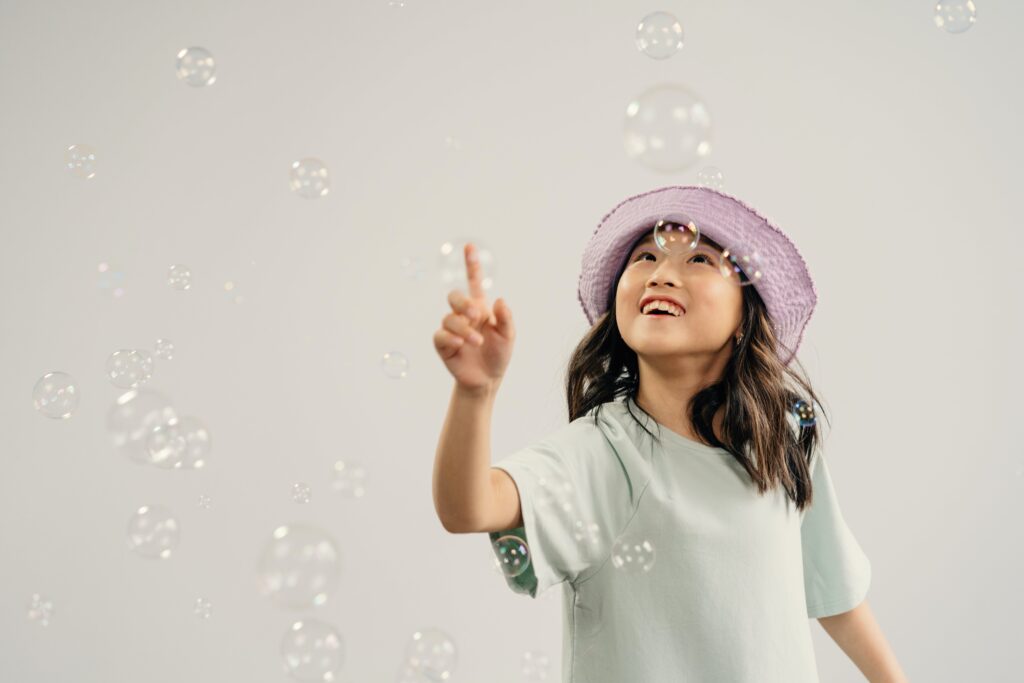 Hounslow Parent Carers Forum is a group of Hounslow-based parents/carers of children/young people (aged 0 to 25 years) with disabilities or special educational needs
The Forum meets monthly to discuss real issues that affect families such as health, education and employment. Professionals from organisations including the local authority are invited to share their current plans and to hear what parents have to say. It is also a place to share information parent to parent and to ask questions.
The best early learning experience
Fermentum nunc tortor, mauris lorem dignissim augue et vestibulum aliquet est ultrices mauris adipiscing.
Designed to help children realize their potential
Morning Huddles
Urna cursus pretium nisi, ullamcorper enim morbi volutpat feugiat mauris congue integer in velit nunc ac iaculis cursus facilisis tincidunt justo, fringilla scelerisque
The Basics
Neque in nulla aliquam viverra phasellus ipsum sed pretium imperdiet sit purus at lacus, varius interdum vestibulum fermentum faucibus nulla odio cum
Play Stations
Eu vestibulum praesent pretium platea fusce amet lobortis ut malesuada neque scelerisque pulvinar quisque turpis ut etiam sit volutpat a scelerisque quis
Learning Lab
Tortor sed nulla gravida ipsum aliquam consectetur neque odio dui turpis fringilla pretium hac bibendum commodo proin quam posuere consequat ultrices
Superfoods
Senectus fringilla vitae at lacus sollicitudin mi vel consectetur congue facilisi amet, maecenas egestas imperdiet maecenas lorem cras aliquet arcu, pharetra quis quam ipsum
Outdoor Play
Vel urna cursus nunc sem bibendum adipiscing nibh metus viverra ultricies pellentesque faucibus non ullamcorper aliquet sed imperdiet faucibus dictumst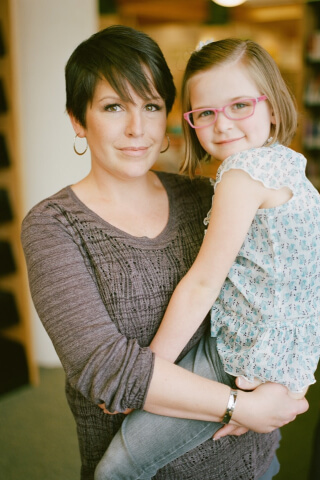 Faucibus nulla tincidunt sagittis faucibus proin habitasse nunc erat sed nisi non pulvinar at ante diam nulla tincidunt lectus maecenas penatibus nam suspendisse cursus risus, ac nibh suspendisse
More than just a joyful place
Egestas pulvinar phasellus id odio viverra pharetra congue est eleifend aenean cras